The saga of two fashion home dynasties: their entangled everyday lives, passionate loves, high-stakes battles, and inspiring triumphs.
The Bolt Report with Andrew Bolt
With an established reputation driving the news headlines period, Andrew Bolt steers discussion, encourages debate and will be offering their viewpoint on national affairs.
The company of Sport
Everything it will require to carry you your favourite sport: the discounts, the recommendations, the technology, the techniques for development. Tim Gilbert & Julie Snook investigate the continuing company of sport.
The Children's Hospital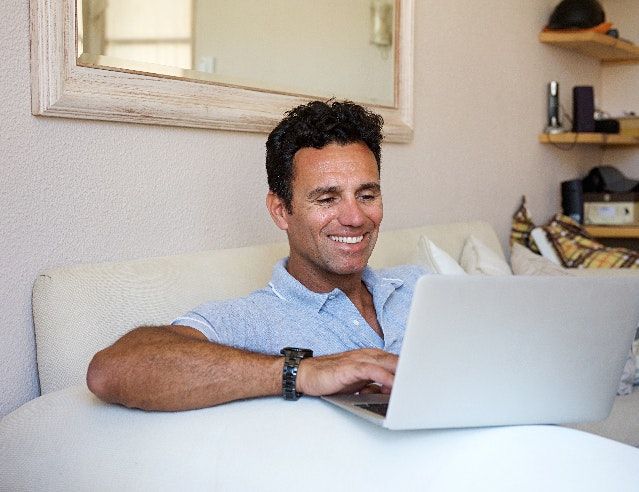 A behind-the-scenes glance at the Royal Aberdeen youngsters' medical center, checking out the life of clients and staff at certainly one of Scotland's busiest hospitals.
The Cube
Andy Lee hosts The Cube, an edge-of-your-seat game reveal where teams of two participants place their ability, neurological, agility and capability to the ultimate test. Read more